Testimonials
Our Clients Reviews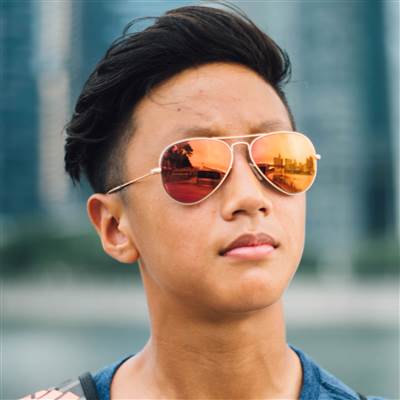 "We are the owners of ______ and use Social Vision's digital marketing services. They are very efficient, professional, knowledgeable, and most all care about their customers. We highly recommend their service. "
Shira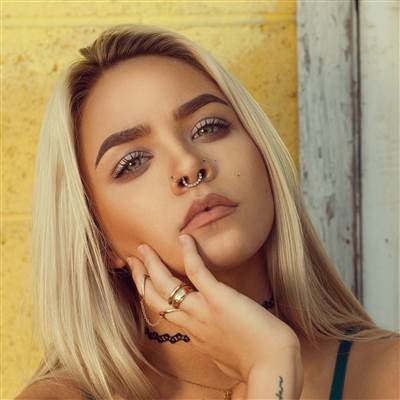 "I worked with Social Vision for about 12 months for my IG page. They were very creative with postings and very good with driving traffic to my page "
Mark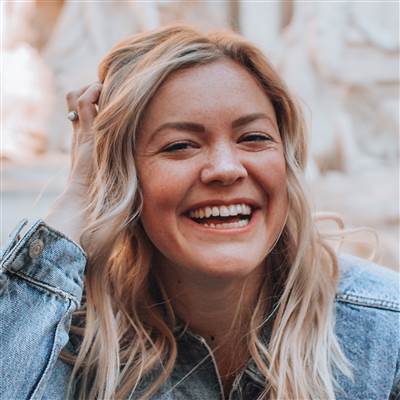 "Social Vision works with me every day to get my business ahead of the competition in such a fast paced environment, thank you guys"
Steve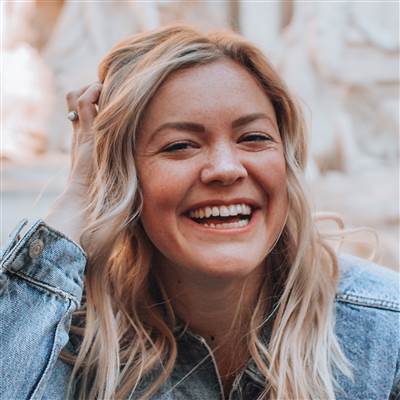 "I am very pleased with their services. They've helped attract countless customers to our business and continue to work with us on a regular basis to improve our online presence"
Kenn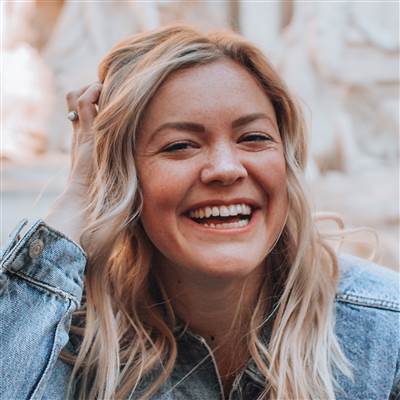 "We are very grateful for social vision's support of our business. We appreciate their timely responses, willingness to move quickly as needed, and patience! You are definitely a key part of our team"
Hannah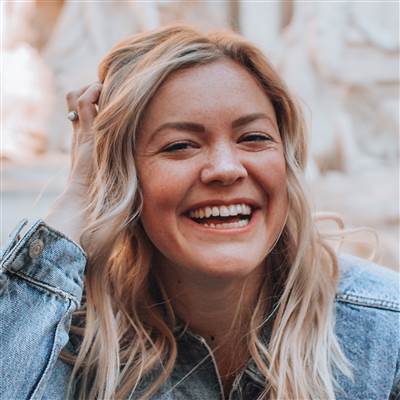 "I started working with Mike's Marketing 6 months ago. I had very little knowledge in the space, but wanted a website, SEO's and social media posting. I'm quite sure I wouldn't have been able to get it done without their experience and expertise."
Emilia